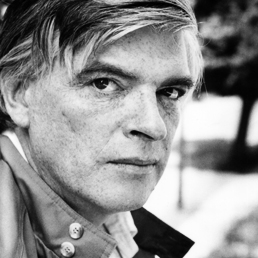 Frank Conroy
2004
This interview was conducted on a cold spring day in Iowa City shortly after Conroy had been diagnosed with the cancer that would take his life. He wasn't ready yet to reveal his illness on tape, but off the record it informed two days of conversation, dining, wine-drinking and jazz. Read it and then (re)read his short story "Gossip," also at Narrative.
---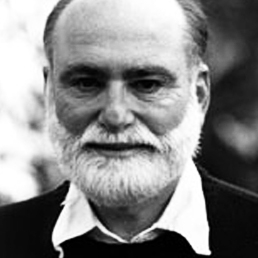 Geoffrey Wolff
2005
This interview was conducted in Bath, Maine, just before Wolff announced his retirement from the MFA program at UC-Irvine. A bayside cottage packed with books, a sailboat tethered at the dock, an expansive wit beginning to consider a valediction.
---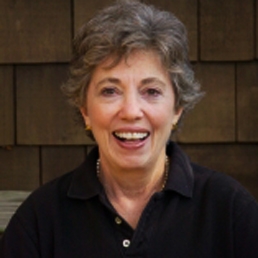 Shannon Ravenel
2005
Time with the legendary editor of Algonquin Books, a female trailblazer: wife, mom, editor, Southerner, quiet force, and master of graciousness as a tool of professional success.
---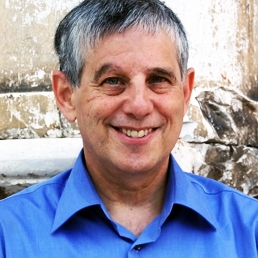 Alan Ziegler
2005
Conversation with the poet, teacher, and former director of the Graduate Writing Workshop at Columbia, whose pleasure in occupying each of those roles–and in talking about them–reanimated the increasingly serious business of pursuing an MFA. Conducted across two late fall afternoon in a grand university office (falling leaves, rushing students, excellent anecdotes).